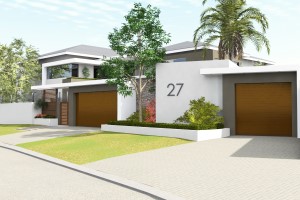 Victor Rieger
Client
The experience of designing the home with Brynard and the execution of the project was exceptional. During the construction, there were hardly any changes from the original design, pointing to the outstanding attention to detail during the design phase. We wanted a functional modern home and what we received was so much more.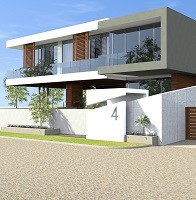 Roux Marnitz
Client
Highly recommendable architect. Creative, responsive, reliable and straight as a die. Working with him is an exceptionally rewarding experience.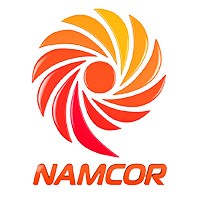 Sky-Way Investments
Oswaldo Mendes
I do recommend Mr. Kotze (BKA Inc.) anytime for his architectural knowledge, advice and passion while involved in planning a project.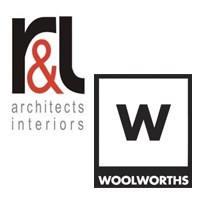 R&L Architects
Geoff Sales - Director
The experience was warm, friendly, welcoming, but always professional. With the successful launch of the Woolworths retail store, we can confirm that Brynard Kotze Architects Incorporated are as their logo suggests, a column of great support and an absolute pleasure to partner with.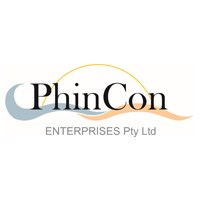 Phincon
Natasha Ahrens - CEO
We joined hands with Brynard Kotze Architects on a Sectional Title complex development on Dolphin Beach, Walvis Bay NAMBIA, that was a HUGE success. I believe our complex still stands out as one of the most aesthetic and attractive building complexes!!! Thank you, Brynard Kotze Architects, for your hand on this project, would not have it any other way.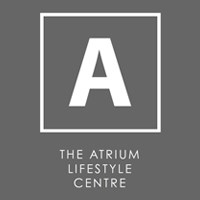 The Atrium
Gerhard v/d Merwe - MD
The Kalahari, full surprises, Klein Jan, the Kalahari truffle and Brynard Kotze. An architect with exceptional creative ability and integrity. This combination with a strong sense for administration and a natural appreciation for the law is a far as I am concerned the full package for an architect. He is versatile in different styles. Willing to incorporate the clients' ideas. All round someone that you can trust with property.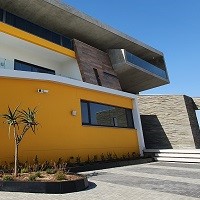 Franz Wittreich
Client
Attention in detail is paramount for every project, Brynard Kotze Architects delivers in all sectors. Right down to what the eye cannot see(foundations) to what makes us smile.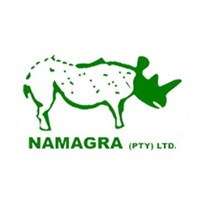 Namagra Pty Ltd
FP Wittreich - CEO
It has taken us a long time to find a satisfactory Architectural firm, we found the best in the south-west (Southern Africa), Brynard Kotze Architects.